Invasion Day: a day of mourning not celebration
Posted by John, January 23rd, 2015 - under Aborigines and Torres Strait Islanders, Australia Day, Invasion day, Red flag.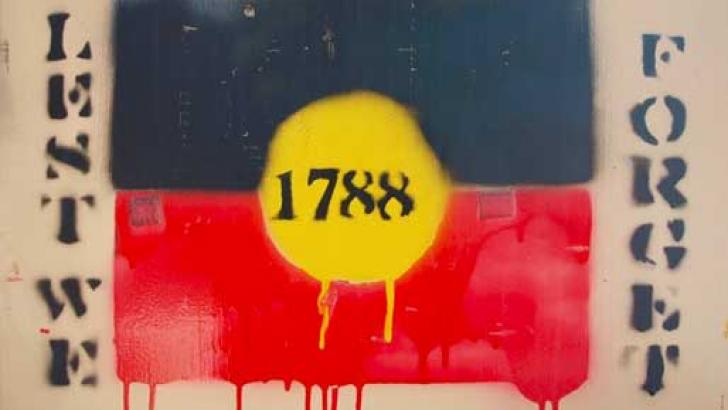 While the Australian flag is draped everywhere, and the speeches sing the praises of this supposedly free, multicultural society, the Indigenous owners live day in and day out with the consequences of the racism rooted in the colonial project of occupation writes Sandra Bloodworth in Red Flag.
To read more hit this link.
Advertisement