Just who is the real threat to Australian workers?
Posted by John, February 23rd, 2015 - under Red flag, Terrorism, Tony Abbott.

Ben Hillier in Red Flag asks a few pertinent questions (and answers them.)
Who is the threat to workers?
Who is the threat to the 800,000 unemployed, and the 1 million "underemployed" who can't get enough work?
Who is the threat to the more than 100,000 homeless people around the country?
Who is the threat to pensioners?
Who is the threat to working class kids?
Who is the threat to Aboriginal people?
Who is the threat to democracy?
Who is the threat to privacy?
Not surprisingly, the answer isn't terrorists.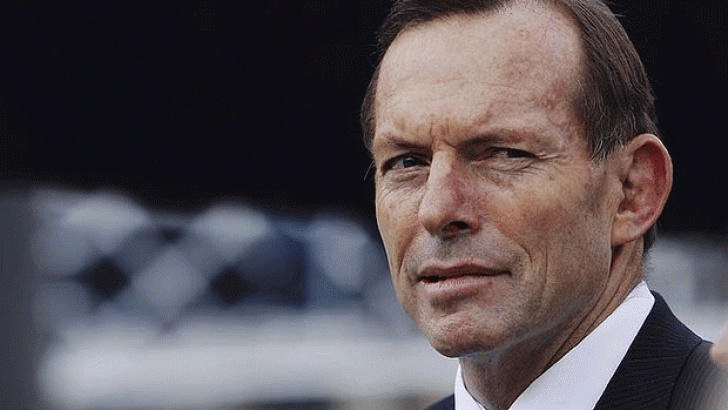 Ben finishes off with:
This government, and the opposition that so often backs it, preaches freedom, democracy and fairness. This pledge is hollow, cover for a future of fear, poverty, desperation and insecurity, all in aid of giving a worthless government a mirage of strength and the rich a more pliant workforce.
The only defence from this Liberal future is a renewed pledge to stand truly by each other – in our unions, on the campuses and on the streets. That's the other reason my mind was cast, away from the very real and grotesque voice of the PM, to the distant image of Eureka. Because our history shows that in solidarity we have strength.
To read the whole article and the answers to the questions above hit the link, Terrorists aren't the real threat.
Advertisement
Comments
Write a comment