The McClure review: welfare on the cheap.
Posted by John, March 3rd, 2015 - under McClure review, Social services, Welfare payments, Welfare reform.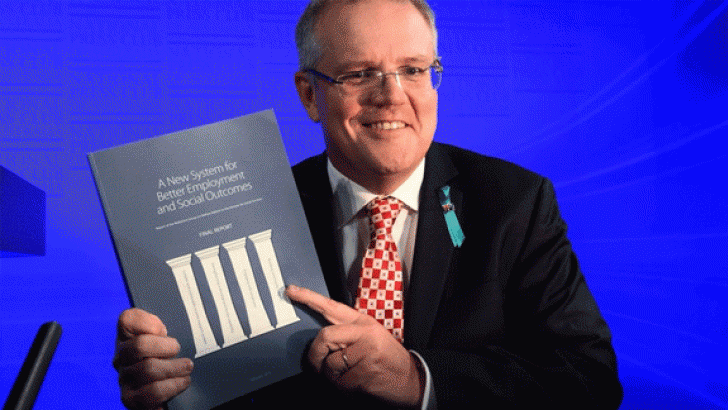 Simone White in Red Flag reports on the McClure welfare review and concludes it is all about welfare on the cheap. Here is part of what she says:
The McClure review of the welfare system, commissioned by the government and last week handed down to social services minister Scott Morrison, provides the architecture for a very lean and very mean welfare system. "A new system for better-employment and social outcomes" would more aptly be named, "Sink or swim: a guide to how you don't deserve a life jacket".
To read the whole article click here.
Advertisement
Comments
Write a comment